Your ads will be inserted here by
Easy Plugin for AdSense.
Please go to the plugin admin page to
Paste your ad code OR
Suppress this ad slot.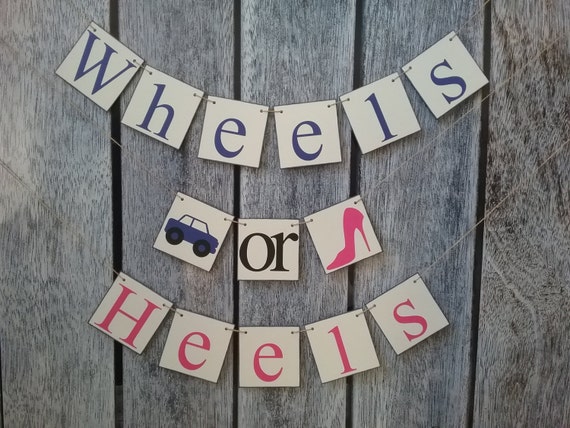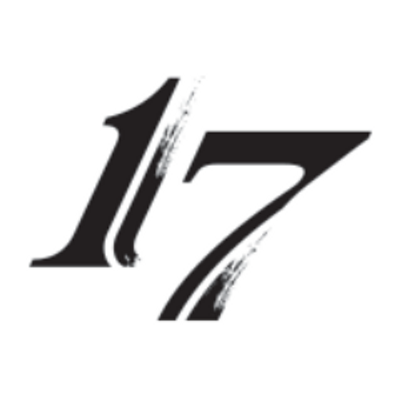 years ago around this time I found out the sex of my eldest son. I cried, so did my mom, my dad was there he probably cried too. Not really sure if I even told his dad, I wasn't really into being a mom and you know , whatever. That's exactly how I thought about having Peyton…you know whatever. As long as he's healthy and has all his digits the rest of that stuff could wait . It wasn't just his birth I felt that way about all my kids. With the exception of PK , I was in a different place with her but I still didn't go overboard . I never had a baby shower, we didn't do a reveal party , we never took photos to commemorate the time I was carrying my children either . I had too much to worry about and pictures wasn't one of it. I was too worried about not gaining a boat load of weight and still being able to eat the food I desired . LOL
But now as I am faithful to social media subscriber I have noticed all of the pump and circumstance for every event of life .  There is a party to announce the baby, a gender reveal, baby shower with every baby ( although tradition says otherwise) . We watch as they search for the perfect car seat and ask for your opinion of bottles to use . And even want advice from breast feeding to cloth diapers  and then once the baby is born they won't even let me see it . I mean I experienced the entire pregnancy with you , to me this baby is my niece or nephew. I watched your baby grow with your social media updates , I was there when your baby was a grape and then turn into a lemon and a cantaloupe … and you wont even let me see the baby. I've invested time with you during this pregnancy ,  LOL
Your ads will be inserted here by
Easy Plugin for AdSense.
Please go to the plugin admin page to
Paste your ad code OR
Suppress this ad slot.
Can we take a moment and talk about the first birthday of this baby who already has a line of tee shirts that were made before the birth. Now when I had my first 4 children for their first birthday we did something small. Like very small , I may have invited some people from our church youth group. I purchased them a shirt from Carter's. Bought a regular cake from Walmart with whatever cartoon character they were into and moved forward. But when I had my last son , his godmother decided she wanted to plan his birthday party. She came to me in a honest voice and said what kind of tee shirt do you want?  I was like what do you mean? Tee shirt for what?  She explained to me that we would all get tee shirts with our roles on there. I was like they cannot look at me and figure out that I'm this kid's Mom . Why do I need a shirt to say who I am ?  And then she showed me a picture of a birthday party for a one year old and my entire world changed.  I was like what in the one year old is this? And why ?  I mean I know my parents probably had a birthday party for me , but guess what I don't remember it . And I know back in the 80's when my Dad was the only one working they didn't have matching tee shirts to commemorate the day I was born. I probably didn't even have a birthday outfit. Like I never had a birthday outfight even in my adult life. I can promise you that none of the one's before him remembered their first birthday either .
Remember he is my struggle baby . So I only planned for some hotdogs and a cake . He was born in the summer , so we can turn on some water and he would be in one year old Heaven. Literally ! We compromised , she had a shirt made for him , bought him some Jordan's and we had lunch at a local restaurant. Guess what ?  He remembers none of this.   I can ask his 4 year old self what he did in the last two hours and he won't remember . You know what he will remember …the last episode of Power Rangers. He obviously doesn't remember the last time he ate because he ( 4 years old ) just called me from his Dad's cellphone for something to eat . AS IF I DIDN"T Just feed him . 🙁
I said all of this to say sometimes we invest too much in the wrong things. At the end of the day the things that we are doing are more about us and less about that child.  Or more about what other people may think , and less about what we really want for ourselves.  The amount of money it would take to create and feed people for these parties could go toward education, sports training, or securing a future for your child oh yeah and that monthly shoe bill because their feet grow faster than weeds. I love to see kids happy but sometimes its the little things that make a lasting impression . Currently I am looking at my girls who have made a tent under a chair to watch a movie before bed. They have a princess Tent that their sweet godmother purchased for them but instead they chose a blanket as their tent. It costs nothing to make them happy …well Basically
Tesha