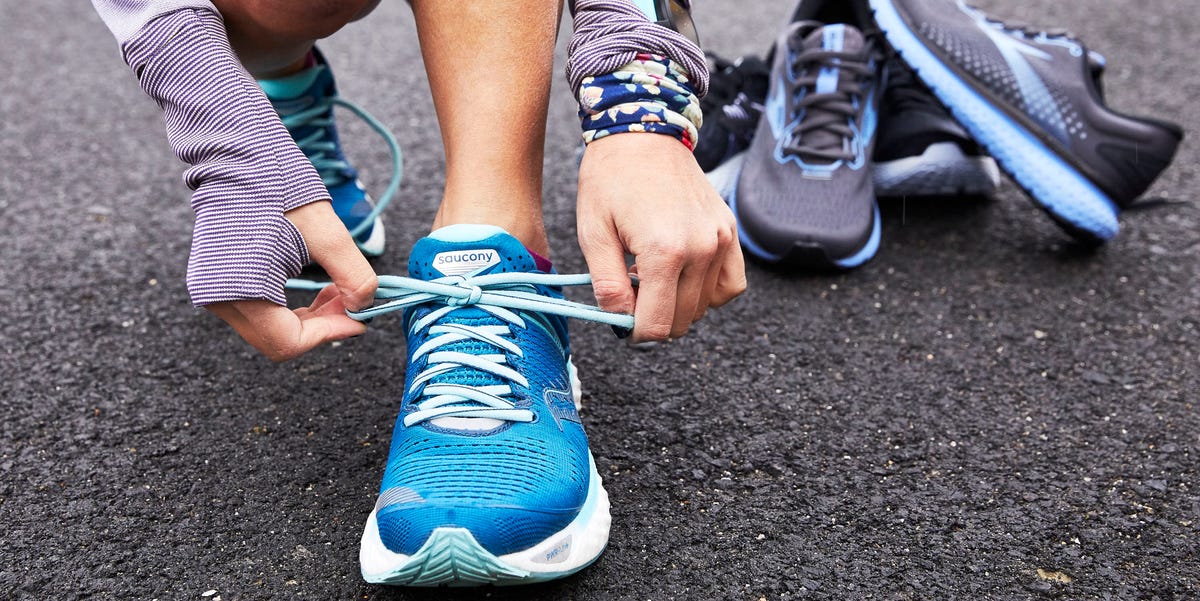 So much has happened this year. I am grateful for life . I'm thankful health and I keep saying daily that having a right mind is the biggest blessing ever. I guess its time for a quick rundown.
After great thought and prayer we decided to homeschool our children. In the beginning we had thoughts of doing virtual with our school so that they would be in sync with school but there were other options . I think we made the best choice . I took an extra bedroom in my house and made it into a school room. I'll show pictures on my facebook.com/basicallytesha page . This has already been an adventure. One thing that I've learned through this process that I am not alone . And you can find all you need through youtube. I watched one lady put together her entire program on youtube …I took some pointers from her and some of my friends offered a load of information . I am pleased with my results.
I took some mental health days in August. I need to reassess the way life was going . One thing that I had not realized is the fact that my life completely stopped March 11, 2020. And though I am a stay at home mom  and my life is pretty slow anyway…this has been the most . Not to mention that I live in a small town , that is extremely slow. So at a snails pace my life is going. There were only a few things that I can still  count on weekly . Sunday dinners and grocery trips . I have clothes in the closet with price tags on them . Packages I've ordered and have not opened because I don't care what's on the inside of them . I wear the same sort of outfits weekly and my hair…yup my hair is done weekly, thankfully . Thank God my mom is a stylist. So life has slowed down so much that I forgot who I was …for a minute. I'm still working my way back .
I just have to be transparent for a minute and I hope to not sound like a complaining spoiled woman but this right here that we are doing …AIN'T It! Don't get me wrong I have enjoyed this special time to be with my children. I have enjoyed decorating my home, having a nice truck to ride in and opening a full closet but some times you realize that this is not all you need in life. Especially when you know that you are not fulfilling your WHOLE Purpose . And sometimes it helps that you have people who are there to help you pursue your full potential. I was never the girl that said I wanted to be a stay at home mom and a wife. I had bigger dreams.  And when you are not living in your bigger dream , depression can set in and you will begin to hate everything around you . And that's never good.
I have walked this way …Alone. Mostly . I know how it feels to be on the top . And I know how it feels to be at your lowest low. And each time ,  to still be thankful that you have life and a right mind . I feel like I am still here for a reason. It's not just to be a mom although that gives me some fulfillment, my entire existence was not created to JUST BE one thing . Some times it can feel like you are stuck in the middle of I want to and I can't . I have felt this way most of the year . And allowed my over thinking to stop me in my tracks . One thing that I learned is that while you are over thinking someone is already making moves.
( deep sigh)
There is nothing that can prolong your progress, your success, your goals and your dreams but you. So for you ( including myself) its time to live again. Who says a pandemic can end your dreams and stop your goals. Let's pull our bootstraps up or sneakers and hit the pavement running….
Basically
Tesha